Marker blog
Posted by admin at 3:54PM on 4/17/2013 with tags: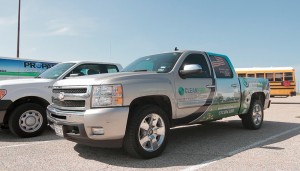 The Propane Council of Texas is spreading the word about clean, American-made propane autogas with its new "Fueling Texas" campaign, designed to educate fleet operators, government officials, lawn and landscape contractors and the public about the benefits of running vehicles and equipment on autogas.
Fueling Texas will feature a series of statewide presentations and roadshows to provide Texans a hands-on experience with autogas technology. The new website provides information on fueling with autogas, including available grant funding, logistical details, upcoming ride-and-drive opportunities and more.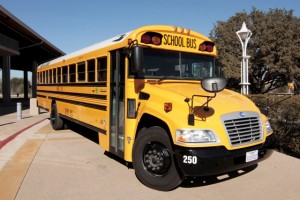 Many Texas fleets are already saving money on fuel costs and reducing emissions by operating on propane autogas, including small and large businesses across the state, airports, taxi services, the Texas Department of Transportation, and 75 school districts, from small towns in East Texas to major metropolitan areas like Dallas. These clean school bus fleets in particular are saving millions in fuel costs, in addition to rebates from the 50-cents-per-gallon federal alternative fuel tax credit.
Williamson County near Austin began converting fleet vehicles to propane autogas in 2009 for its county constables, emergency medical services and parks department. Today, the county is saving around $73,000 on fuel costs with eight dedicated-autogas fuel systems and 26 bi-fuel autogas conversions.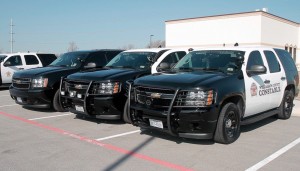 "Vehicle fleets that use autogas save an average of 30-50 percent on fuel costs compared to fleets that use gasoline or diesel," said ProCOT Education and Marketing Director Jackie Mason in a press release. "Plus, 98 percent of the U.S. propane autogas supply is made in America, and Texas is home to the world's largest propane storage capacity. Choosing autogas contributes to a greener, stronger economy on both a national and state level."
Visit www.fuelingtexas.com to learn more, especially if you're a Texas fleet considering the switch to American-made alternative fuel! And don't forget to find Autogas for America on Facebook and follow us on Twitter to receive daily autogas updates.